Welcome to
The Stone Age Artifacts Gallery.
We specializes in a fine assortment of authentic European and North African / Sahara Desert Stone Age tools. We import a wide variety of Paleolithic, Mousterian, Mesolithic, and Neolithic Stone Age artifacts.
Our Featured Artifact: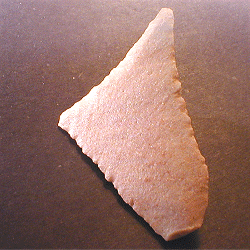 Click on image for greater detail
Rare Triangulated Sickle Blade
We currently Stock: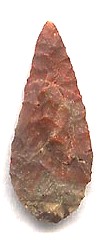 Paleolithic Artifacts
Mousterian Artifacts
Mesolithic Artifacts
Neolithic Artifacts
from Denmark, Italy,
France, North Africa /
Sahara Desert,
and more.
---
Contact us at: StoneAgeArtifacts@gmail.com


The contents of this site under Copyright © 2001-2023
Stone Age Artifacts Gallery, All Rights Reserved
Stoneageartifacts.com

Our web page does not automatically collect specific information about visitors.
Aggregate and summary statistics are collected only as a
measure of our web site's effectiveness.